The house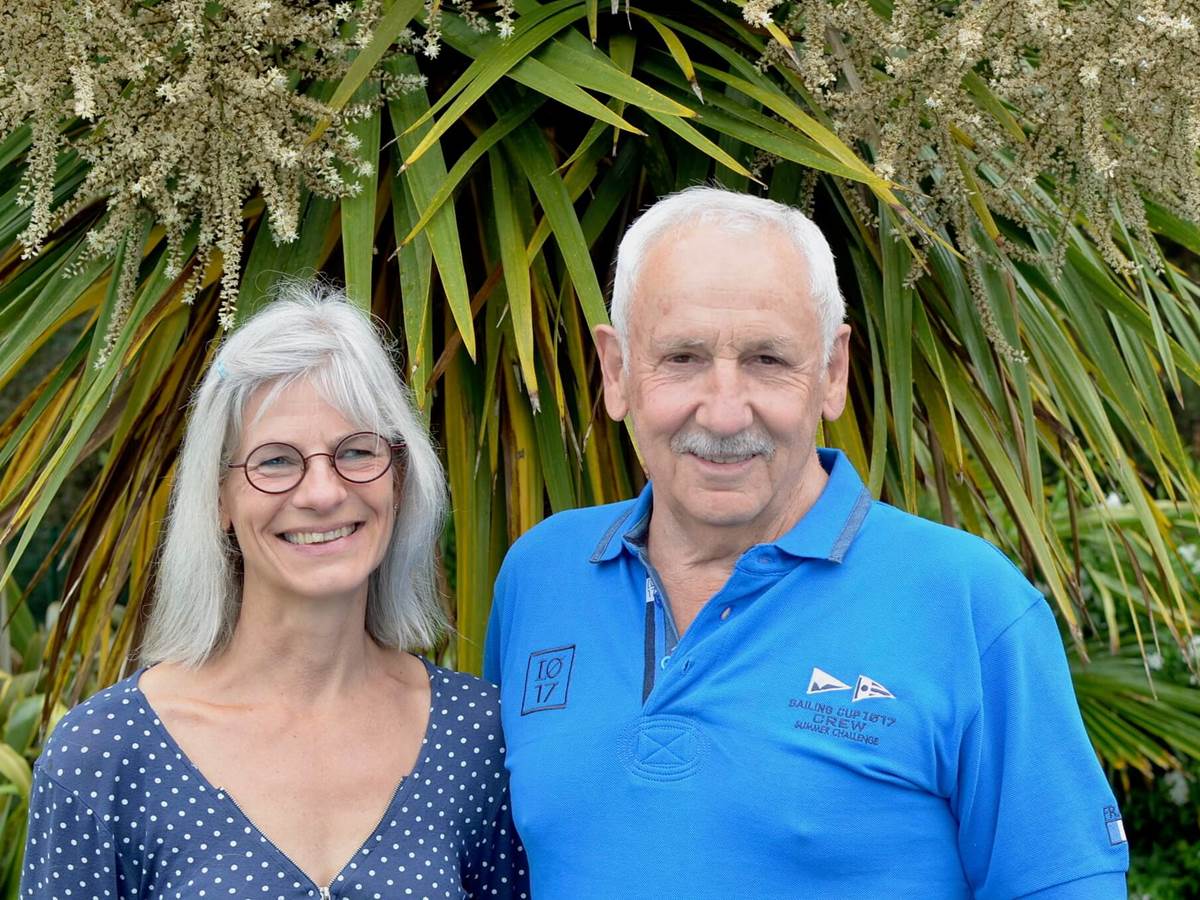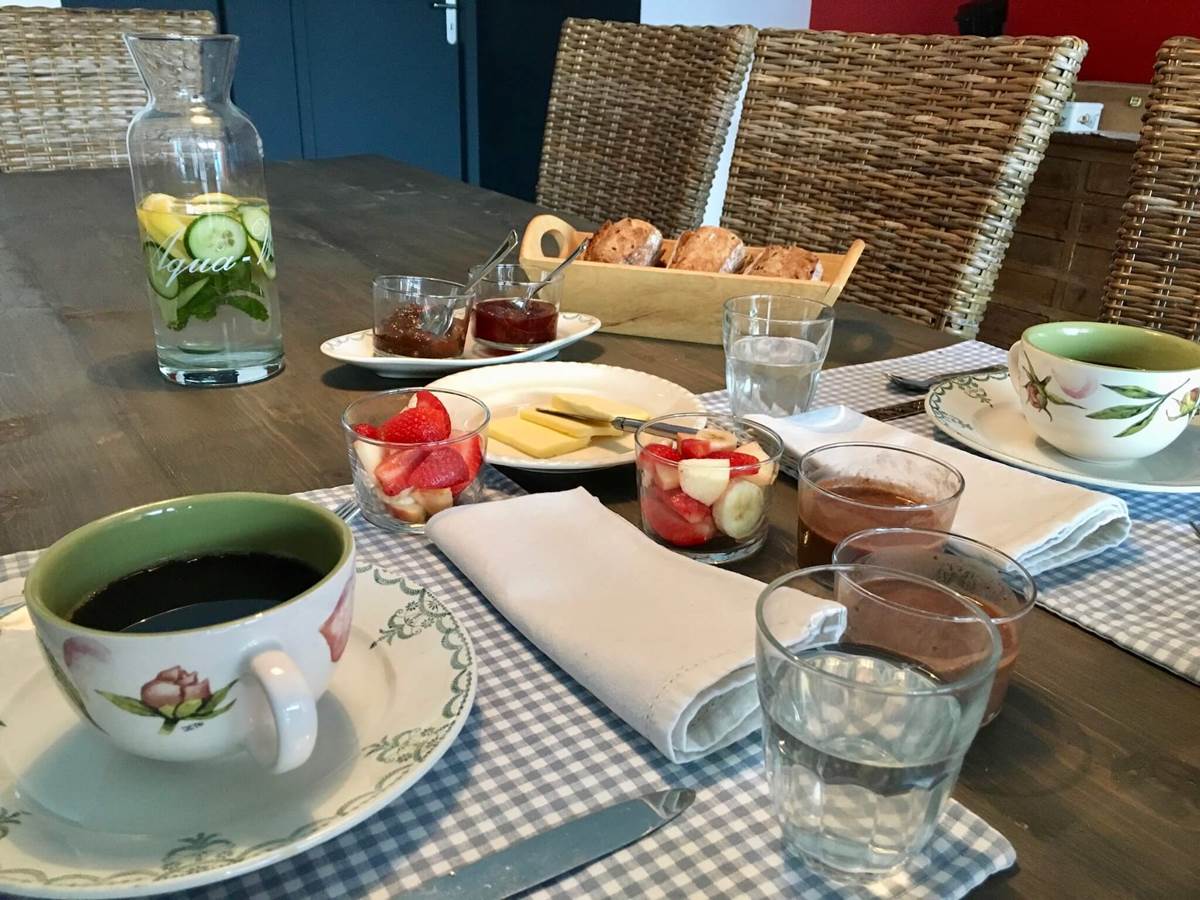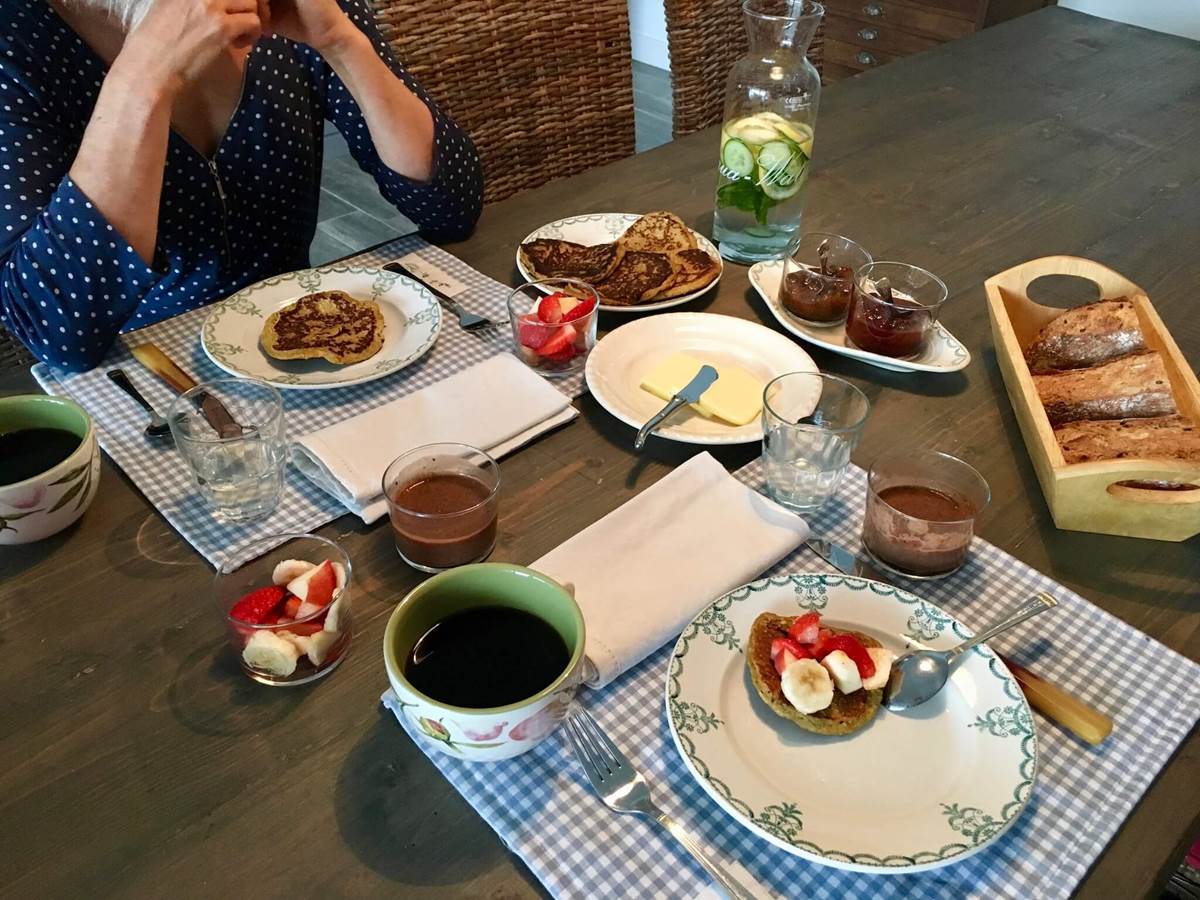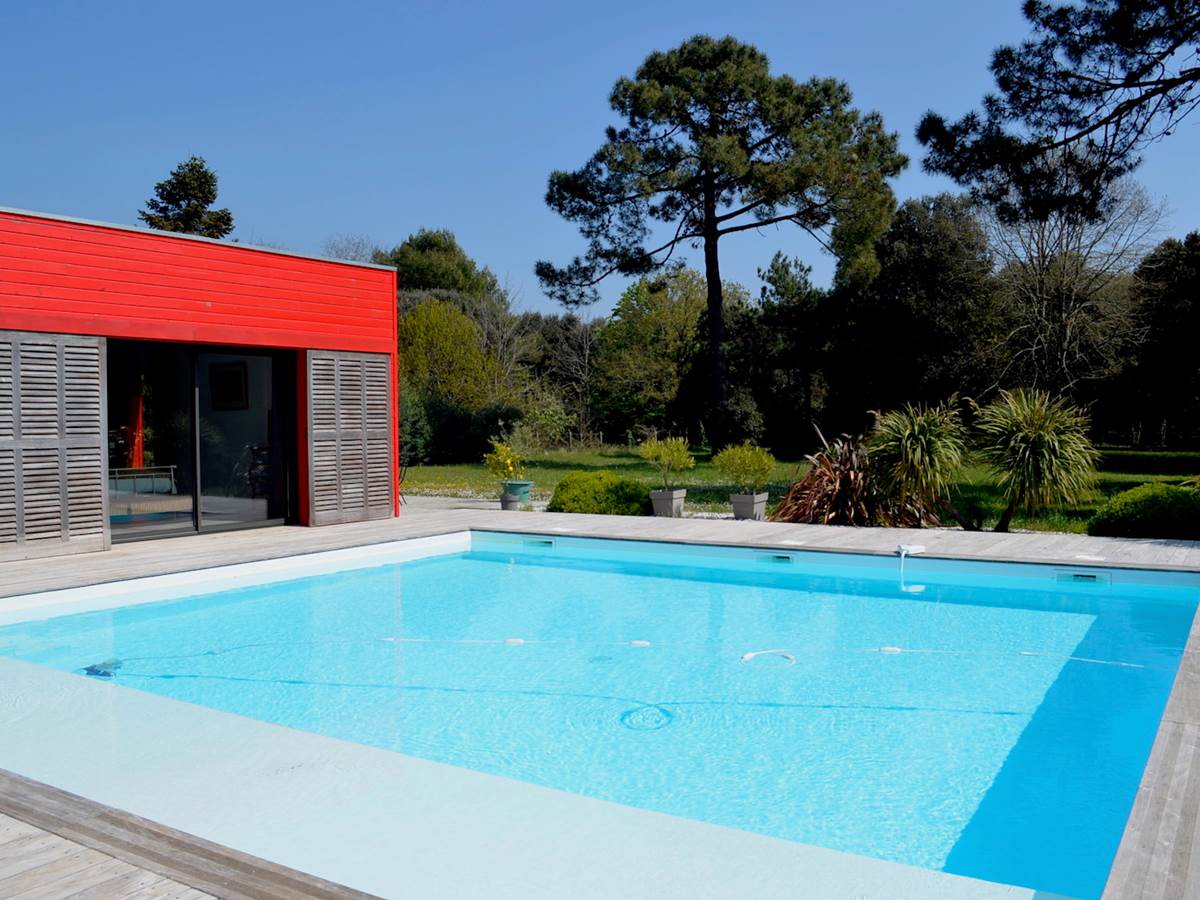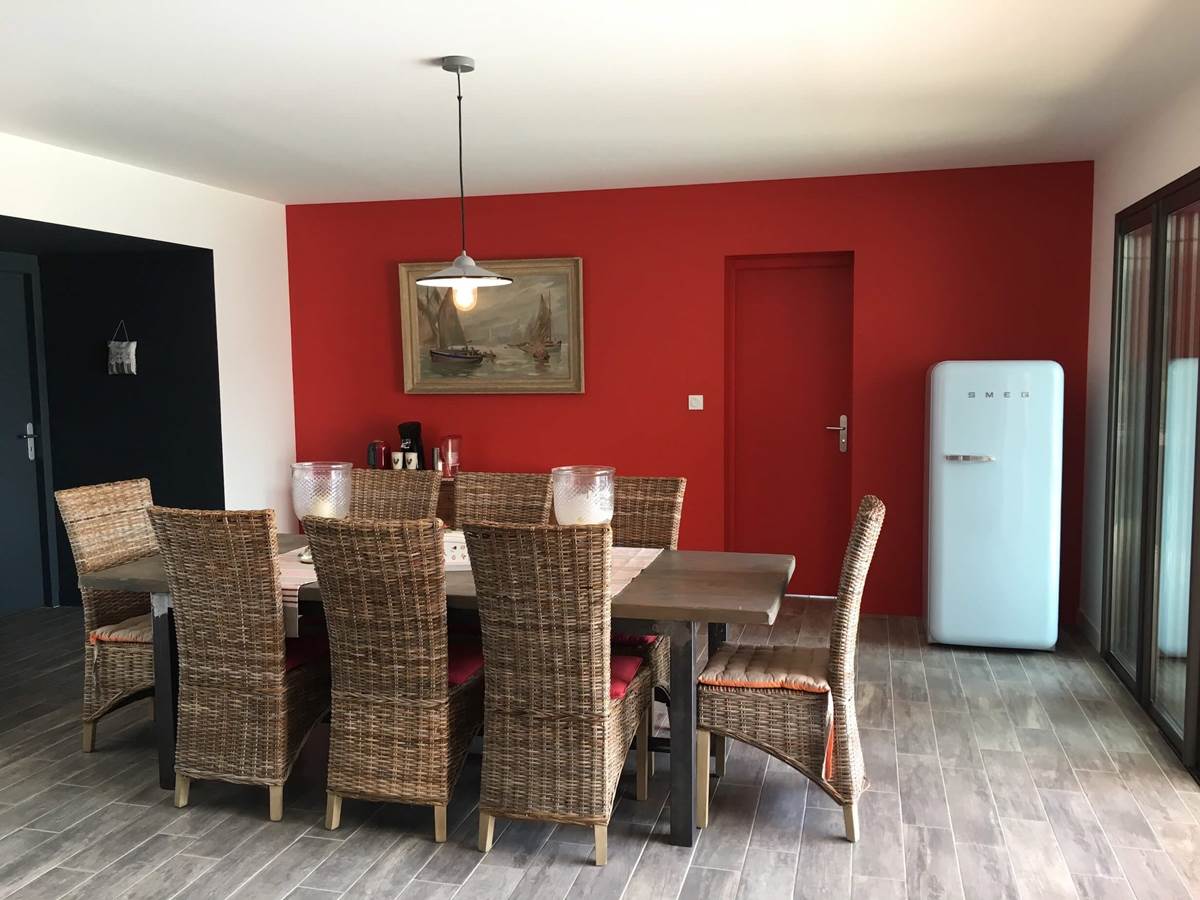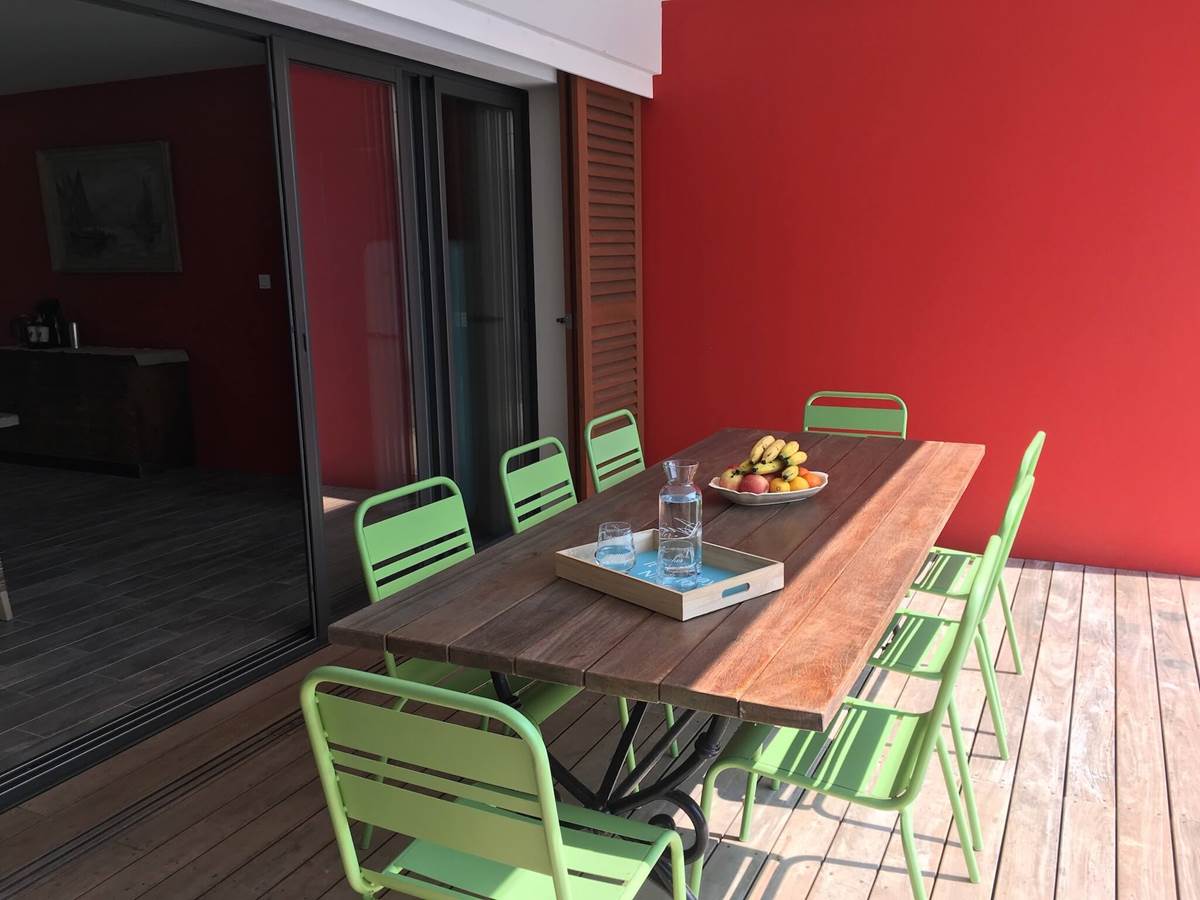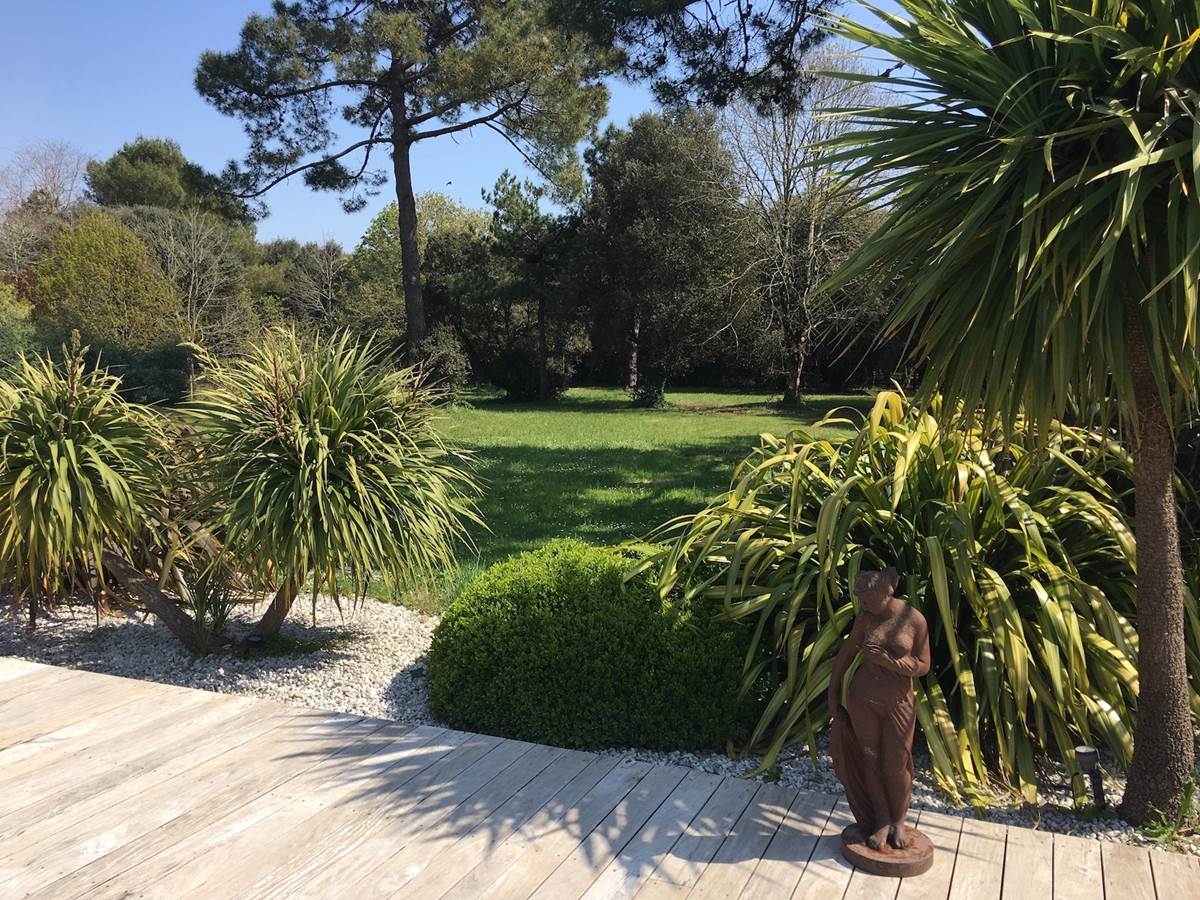 Who are we ?
In search of a new home, we fell in love with the island of Oleron with its sunny climate, its authenticity and its wild nature. In 2018, we left Périgord to set our bags at Dolus d'Oléron.
Of Dutch origin, my name is Erie. I am naturopath, passionate about nature and all it gives us generously. Étienne and I will be delighted to welcome you to our guest house "Les Naïades".
Your stay
I wish to offer our guests a stay under the sign of well-being combining relaxation in
the pool and sauna
, walking in the forest or on the beach and benefits of
massages
.
I also offer
food advice
to promote a "better being" in the long term.
Common areas
The house has three bedrooms and can accommodate up to 6 people.
A room of conviviality with sight on the swimming pool reserves a big table around which you have coffee, tea and water all the day long. A refrigerator allows you to keep your snacks or packed lunch.
The breakfast

You can have breakfast on the terrace by the pool or indoors depending on the weather. A gluten-free and lactose-free breakfast is available on request.
The parking

A parking space is provided for guests inside the property. An electric gate facilitates entry and exit from the house.
Our eco-friendly approach
The protection of the environment is essential for us. We implement an eco-citizen approach in our daily lives and wish to share our values with you.

Thus, in order to minimize our impact on the environment, we have implemented the following actions:
electricity is provided by solar energy collected through the installation of photovoltaic panels on the roof
we reduce waste with the help of our little chickens who feast on vegetable peels and leftover meals
we practice sorting and use a compost
we use natural cleaning products
we cook fresh and organic products