Food & naturopathy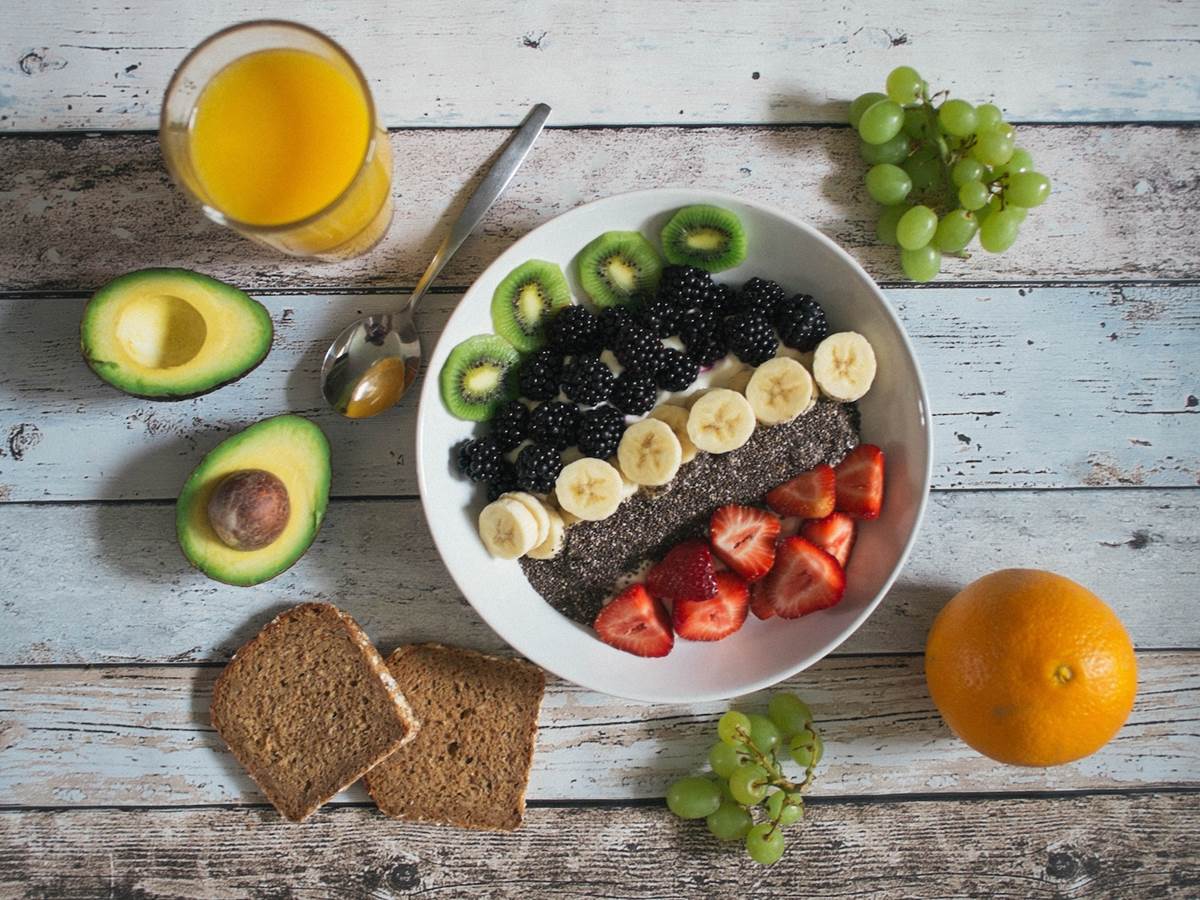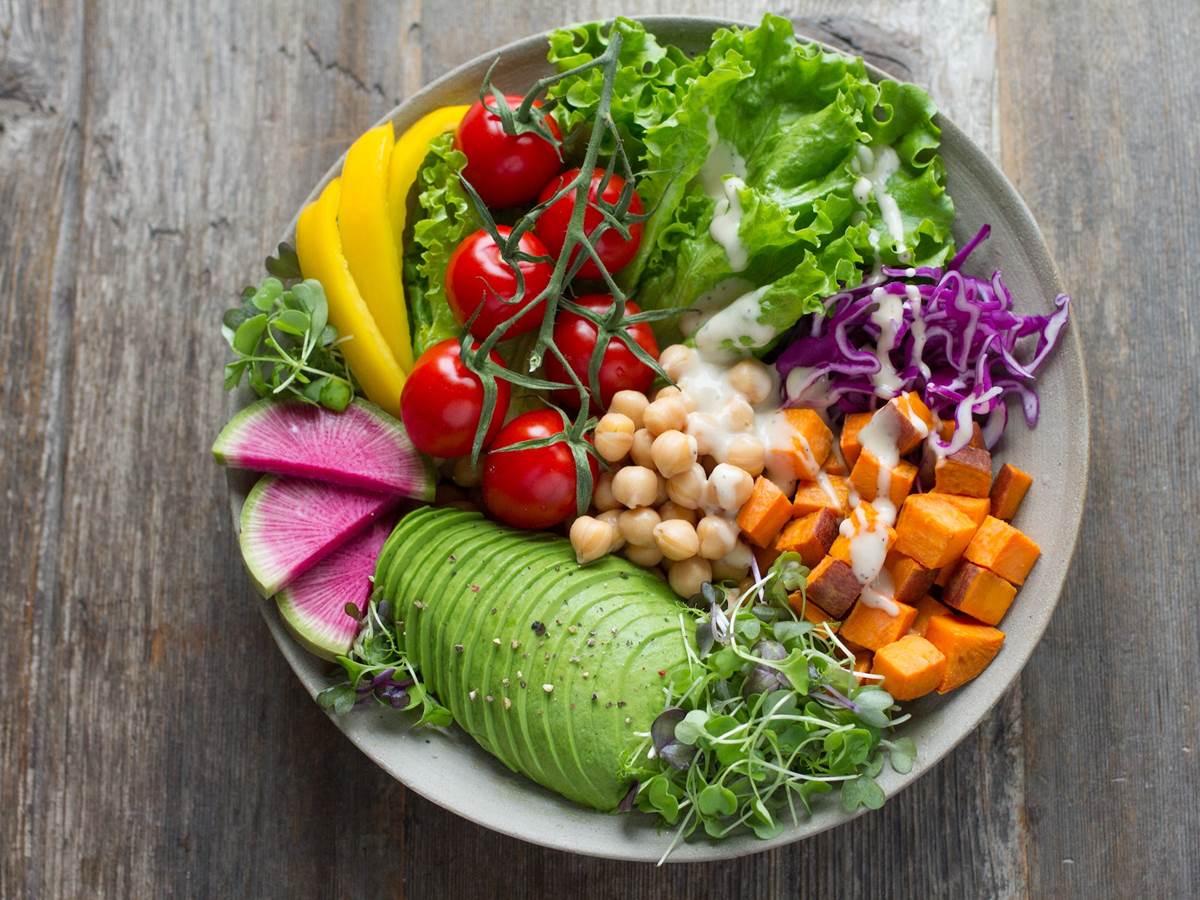 "Let our food be our medicine"

I am passionate about nature and all that it offers so generously, and cooking. With pleasure, I share this passion, the organization practices daily meals: vegetarian, vegan, gluten-free, more nutrients ...
Graduate naturopath-iridologist, I am trained in plantar reflexology, reiki 1, Californian massage, hot stone massage, back reflexology and diet advice and orthomolecular supplements.
I offer you the support to create a healthy lifestyle (diet, exercise, relaxation) that prevents diseases. The goal is to preserve your health, improve vitality, energy and sleep and reduce stress, pain and overweight through daily choices.
Duration of the first consultation:
1h30
Duration of any possible consultations: 30 minutes